ENGAGING. EXCITING. CAPTIVATING.
BOOK NOW
CHECK AVAILABILITY & PRICING
Have an event coming up? Fill out the form below and we'll be back in touch within one business day to confirm availability and provide a quote.
PHOTO BOOTH RENTAL SERVICES FOR CORPORATE & PRIVATE EVENTS
Yoomee Social Photo Booths are modern & elegant, equipped with professional studio photo & lighting equipment producing high resolution photos of exceptional quality.
Unlimited printing is included in our packages so each guest is able to receive a printout from their photo session. Social sharing to email, phone, and social media is included in all of our booths. Sharing options may be customized to your specifications.
Our booths are open air and include a brandable kiosk and a backdrop. We are able to provide an enclosure as an add-on upon request. We offer a selection of backdrops that may be viewed by clicking here. Additional backdrop options include: custom branded step & repeat, custom printed backdrop, and Green Screen with up to 6 background images or background video. We offer multiple kiosk branding options. Please, reach out for more info and pricing.
Custom design/branding is included in our photobooth packages. You will work with our amazing design team in creating a custom design that will reflect your theme & color scheme and include your logo, hashtag or any other info/wording. For clients who prefer to design their own graphics/branding, we are able to email empty templates with instructions for your design team.
Our professional and friendly attendant will assist with the photo booth operations to ensure your guests have a fantastic experience. Our booth attendant will explain how the booth works, help with social sharing, and answer any questions.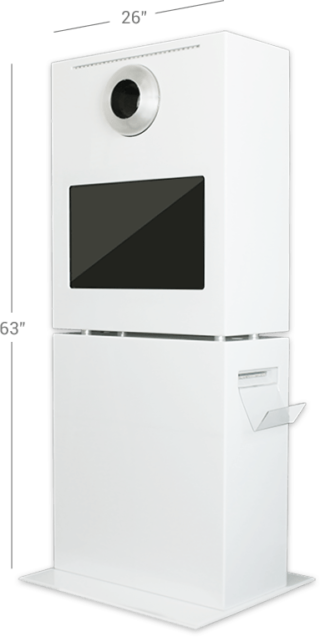 UNLIMITED PRINTS & UNLIMITED SESSIONS
Unlimited sessions and unlimited prints are included! Unlimited sessions means there is no limit on the number of times someone uses the booth. Unlimited prints means each guest is able to receive a copy/printout from their photo session. Two print sizes are included in our packages, 2 x 6 photo strips and 4 x 6 prints that may have horizontal or vertical layout. Please, contact us to inquire about other print sizes and sticker prints.
CUSTOM PRINT DESIGN & BRANDING
Prints are custom designed/branded for each event. Our talented graphic designers will create custom mockups that will reflect your theme & color scheme and include your logo, any wording, info, or graphics you wish to include.
PROFESSIONAL & FRIENDLY ATTENDANT
Our professional & friendly booth attendant will be there for the duration of your event to operate the booth and answer any questions.
We offer a large variety of props including hats, wigs, glasses, masks, head pieces, animal head masks, blow up props, themed props, signs, emojis, and props on sticks.
We offer a variety of backdrop options. You may view backdrop options by clicking on "view samples" below.
VIEW SAMPLES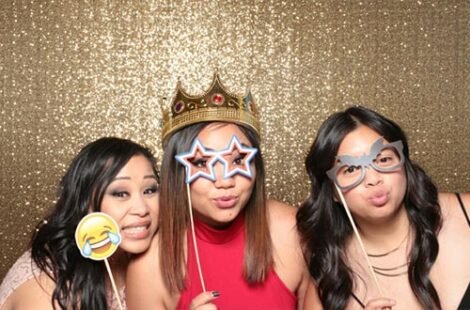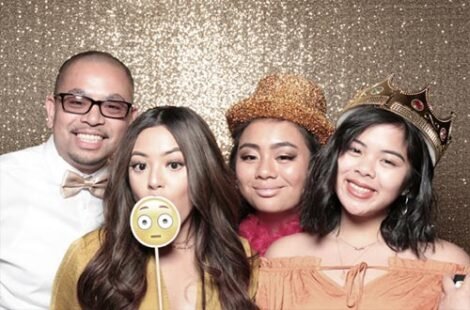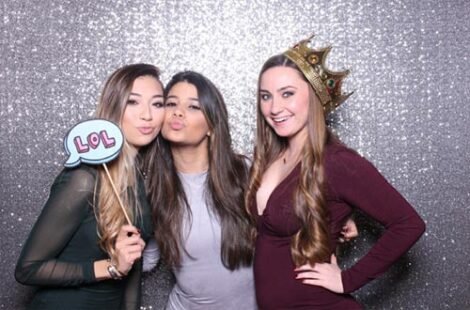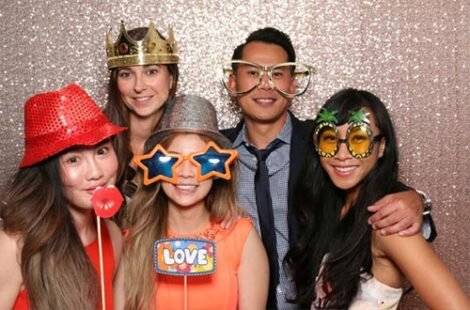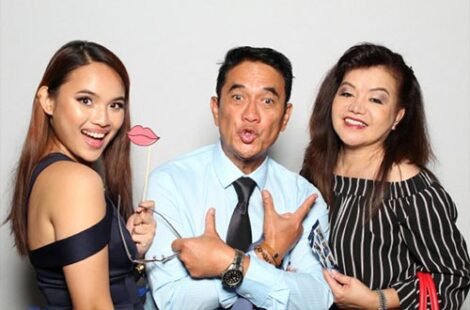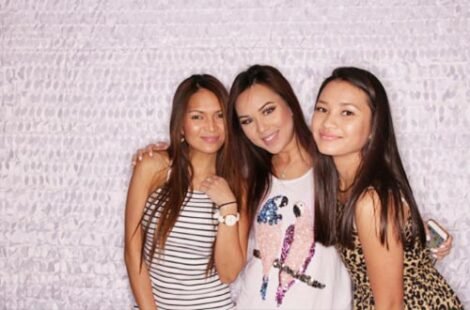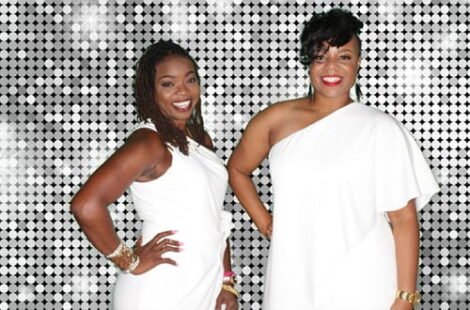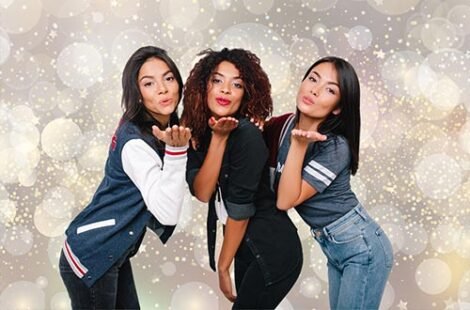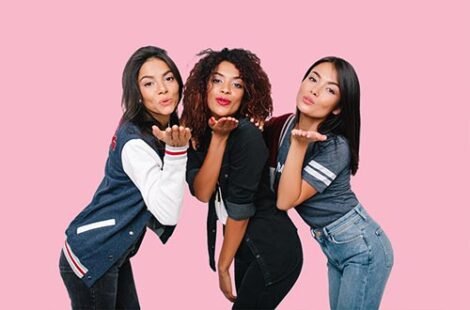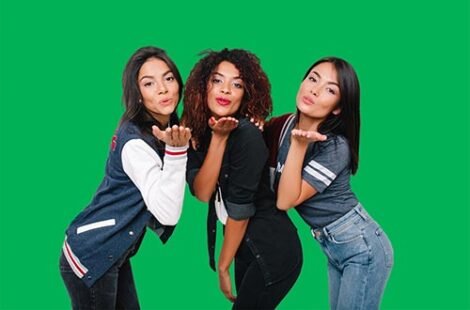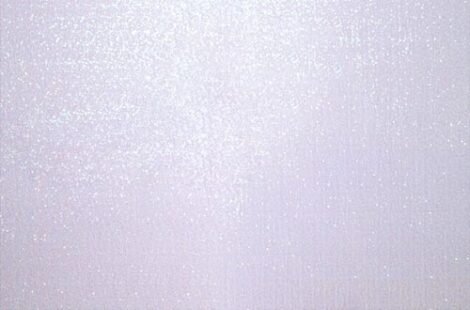 Photo filters are included and may be applied to enhance your pics. You may choose up to 3 photo filters for your event from our filter gallery. We are also able to create artistic custom photo filters. Please, contact us to go over the options.
Yoomee offers optional uploading of all photos taken at your event to our online gallery on our website allowing you and your guests to download or share photos after your event. We will email you a direct link. You may choose to add a password for gallery access.
It takes approximately 45 minutes to set up the booth. Our attendants arrive at least one hour before start time to unload and set up.
Power requirements:
one regular power outlet within 15 feet of our setup.
Space requirements:
8'W x 8'D x 8'H is

recommended

however if space is limited we are able to reduce our set up to 5'W x 5'D x 7'H.
Instant social sharing options include: Email, Text, Facebook, Instagram, & Twitter. Social sharing may be customized to your specifications to include or exclude certain sharing options. When pics get sent to phone/email or posted on social media a short message/caption is included. This caption may be customized to include your hashtag or any other wording or info.
*packages may be customized
CUSTOM PRINTED

STEP & REPEAT
We offer multiple custom printed backdrop options including a custom Step & Repeat. Custom backdrops come in multiple sizes and may be flat or curved. Please, contact us for more info and pricing.
Custom booth branding options include full kiosk wrap and partial kiosk branding with custom decals. Please, contact us for more info and pricing.
MARKETING/ANALYTICS DATA COLLECTION
We offer several marketing options for corporate clients including email collection and detailed event analytics. A custom disclaimer may be added on the welcome screen. Some of our booths offer advanced social analytics including outreach, impressions, shares, views, downloads, and other social statistics. Please, contact us for more info and pricing.
Green Screen may be replaced with any image, graphic, or video creating a custom background that will reflect a specific theme. Up to 6 background images may be selected. Please, contact us for more info and pricing.
We are able to create a custom built in survey or questionnaire to collect valuable information or feedback, ask questions about your brand or product, or get useful insights to help your company/brand grow and expand. Please, contact us for more info and pricing
We are able to set up a Live Feed to any screen, monitor, or projector to stream all event photos in real time. Alternatively, we can email you a dropbox link where all event photos will auto populate instantly so you can set up streaming to your website or social media.
Scrapbook is a great alternative to the traditional guest book. As each set of guests finish their photo session, one extra photo is printed and added to the scrapbook along with a personalized message of congratulations and warm wishes.
Yoomee Photo Booth Rentals are open style booths however if you are interested in adding an enclosure we offer multiple enclosure options: inflatable enclosures, tent enclosures, and custom branded enclosures. Please, reach out for more info, pricing, and sample photos.